GLAMAX HAKATA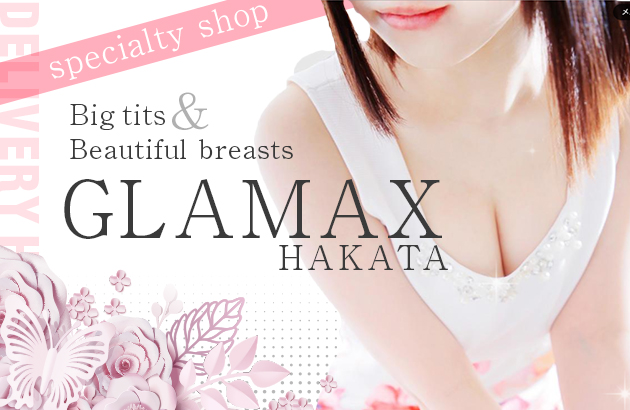 Coupon
Mention about「Fukuoka Erotic Guide」 40min 16,000円/60min 21,000円/80min 28,000円!!
・ Open to 15:00 only ・ New customers only ・ Cannot be combined with discounts ・ Some casts are not eligible ・ Saturdays, Sundays, and holidays + ¥ 1,000
 [Map]

INFORMATION
Big discount on big breasts!
This time, please visit our store GLAMAX Hakata's HP
Thank you very much.
Thanks a lot
Because beauty big tits GIRL dairy
To many customers
So that you can be cute
Explosion? We will hold a new face discount ♪
▼ Rookie Discount price ▼
◆ Trial course
60min 27.000YEN
⇒70min 18.000YEN
◆ Basic Course
80min 35.000YEN
⇒90min 26.000YEN
◆ Recommended course
100min 45.000YEN
⇒110min 35.000YEN
◆ A blissful moment
120min 56.000YEN
⇒130min 45.000YEN
▼ EVENT participation conditions ▼
A separate nomination fee of 2.000 yen.
Limited to newcomers who enter the store for less than a month.
Cannot be combined with other discounts.
This nomination is also available!
This nomination will be charged 3.000 yen separately for this nomination fee.
REVIEWS